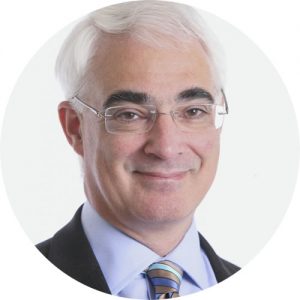 Rt Hon Alistair Darling
Alistair is chairman of Crosswind Developments and one of the UK's best known and most respected politicians.
He served as a member of the House of Commons as an MP for Edinburgh from 1987 to 2015. Alistair was a member of the Cabinet from 1997 until 2010 and held a number of senior Government positions including Chancellor of the Exchequer, Chief Secretary to the Treasury, Trade & Industry Secretary, Work & Pensions Secretary, Transport Secretary and Secretary of State for Scotland.
He is a director of Morgan Stanley, the chair of the Standard Life Foundation and honorary president of Chatham House. He is the author of Back from the Brink: 1000 Days in Downing Street, published in 2011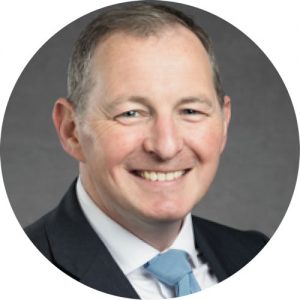 John Watson
John is chief executive of Crosswind Developments and has over 20 years' experience working with FTSE-100 and global companies.
John joined Global Infrastructure Partners (GIP) as an Operating Principal in 2013 and Chief Commercial Officer of their investment, Edinburgh Airport Limited. John works with a number of GIP investments worldwide.
Prior to joining GIP, he was managing director of Lloyds Banking Group's £50bn SME Lending portfolio. After qualifying as a Chartered Accountant with PwC Corporate Finance, John joined 3i plc.
John is the chairman of Intelligent Growth Solutions, a Trustee of the Entrepreneurial Scotland Foundation, a non-executive director of both the Institute of Directors and the Scottish Event Campus Ltd. He is a member of the ICAS Governing Council.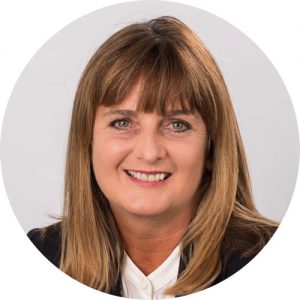 Dr Lesley Sawers O.B.E
Lesley is as non-executive director of Crosswind and has over 30 years' experience working at senior levels within the private, public and third sectors.
She was appointed Equalities and Human Rights Commissioner for Scotland in 2016 and is a Director of GenAnalytics, a data analytics and research consultancy.
Previous senior public appointments include Chair of the Royal Mail Advisory Board for Scotland and Chair of Action for Children, Scotland and deputy chair of the Scottish Environmental Protection Agency.
She was Vice Principal and Pro Vice Chancellor for Business, Enterprise and Innovation at Glasgow Caledonian University and CEO of the Scottish Council for Development and Industry, Scotland's leading economic development think-tank.
Lesley has a PhD in Socio-Economics and holds two Honorary Doctorates. In 2017 she was awarded an OBE for services to business and equalities.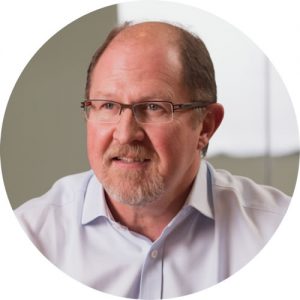 Andrew Sutherland
Andrew is a non-executive director of Crosswind and has more than 30 years' experience in the world of commercial property and development.
He joined Miller Group in 1992 and was appointed Joint Managing Director in 2004 with primary responsibility for the company's strategic direction and its development/investment activities in the office, mixed use, and industrial sectors throughout the UK, as well as several retail investments in mainland Europe.
He was a Chartered Member of the Institution of Civil Engineers and Governor of the Erskine Stewart's Melville College in Edinburgh, one of the UK's largest private schools where he chaired the Buildings' Committee. He was Assistant on the Master's Court of the Edinburgh Merchant Company where he was also a trustee on various charitable committees. He was also chairman of the Scottish Property Federation and Policy Committee member and a member of the Regeneration Committee of the British Property Federation.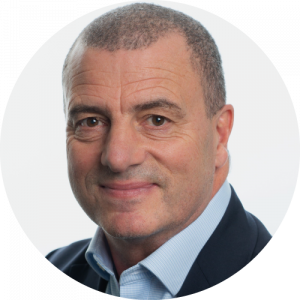 Steve Dunlop
Steve is a non-executive director at Crosswind and has over 25 years' experience of planning, regeneration and economic development.
He was chief executive of Scottish Enterprise from 2018 until October 2020.
Prior to that he was chief executive of Scottish Canals for just under six years and before that, Director Scotland and Regeneration at British Waterways from 2006 until 2012.
His other roles have included Director of Regeneration for Newcastle City Council and Director of Community Services for Falkirk Council.